6 tags
9 tags
12 tags
12 tags
12 tags
Supa Crush, who will be supporting Fake Blood on...
11 tags
New Fake Blood, remix of Sway. We're looking...
14 tags
6 tags
10 tags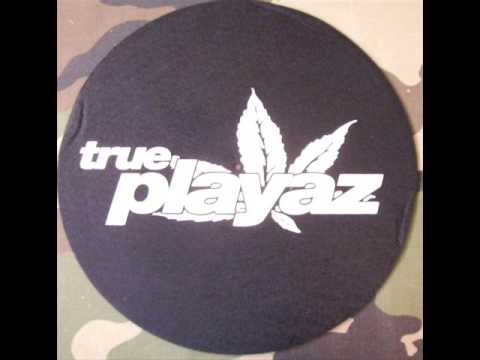 9 tags
30 tags
CUBED top 20* for 2011
Good afternoon! There has been a wealth of great music released in the previous twelve months and we wanted to share with you our favourites. There were some tough calls as expected, but we got there in the end! Enjoy… 1. 2. 3. 4. 5. 6. 7. 8. 9. 10. 11. 12. 13. 14. 15. 16. 17. 18. 19. 20. *We couldn't leave this gem out so...
13 tags
8 tags
30 tags
Cubed interview with Erol Alkan.
Erol Alkan was kind enough to answer some questions posed by Pete prior to his debut Reading DJ set on Friday 25th November at Cubed, SUB89. An article was featured in the local press this week, however you can read the full interview below. We are very excited about this event at Cubed HQ, and rightly so! If you have yet to grab a ticket (early birds have sold out) to watch a two hour set from...
17 tags
11 tags
16 tags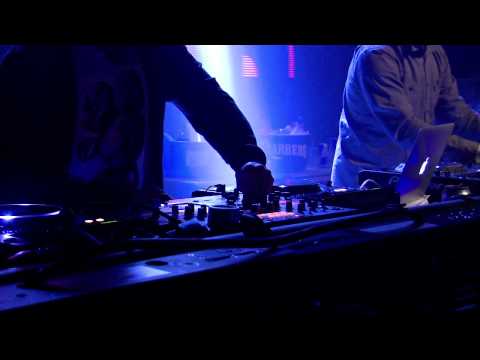 16 tags
13 tags
Erol Alkan - 6 Mix - click here to listen again. →
Erol Alkan took to Radio 6 on Sunday for two hours of musical joy. You can listen to the show again by following the link.  I was particularly fond of Pillow Talk and Social Disco Club. Erol steps into the Cube on Friday 25th November w/ Punks Jump Up and The C90s at Sub89 Reading - £6 early birds can be purchased here: http://tinyurl.com/cubedtix2 C
10 tags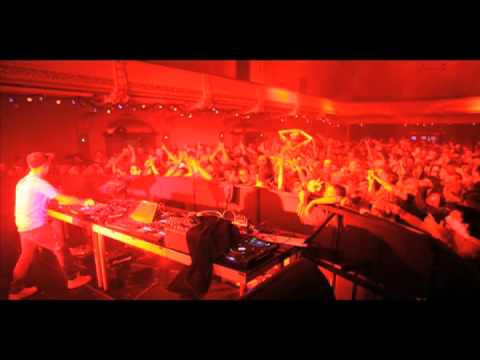 12 tags
8 tags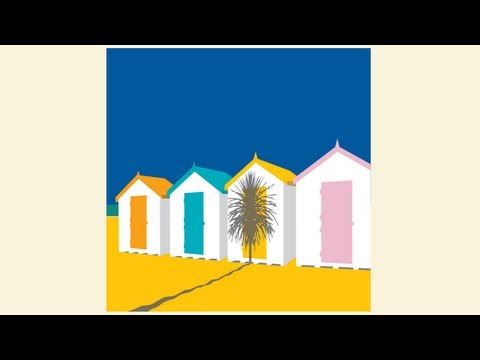 7 tags
24 tags